Healthcare Simplified
GlobeHealer empowers patients by putting them at the center of their healthcare decision-making and offering them unparalleled control over their treatment.
Have a medical problem or looking for a second opinion? Sign up to GlobeHealer today and begin seeking treatment.
Browse our selection of world-class hospitals to get quotes and gain priority access to them.
Interested in home health monitoring devices? Learn more about how our partner Stel works.
YOUR HEALTHCARE SAFETY NET.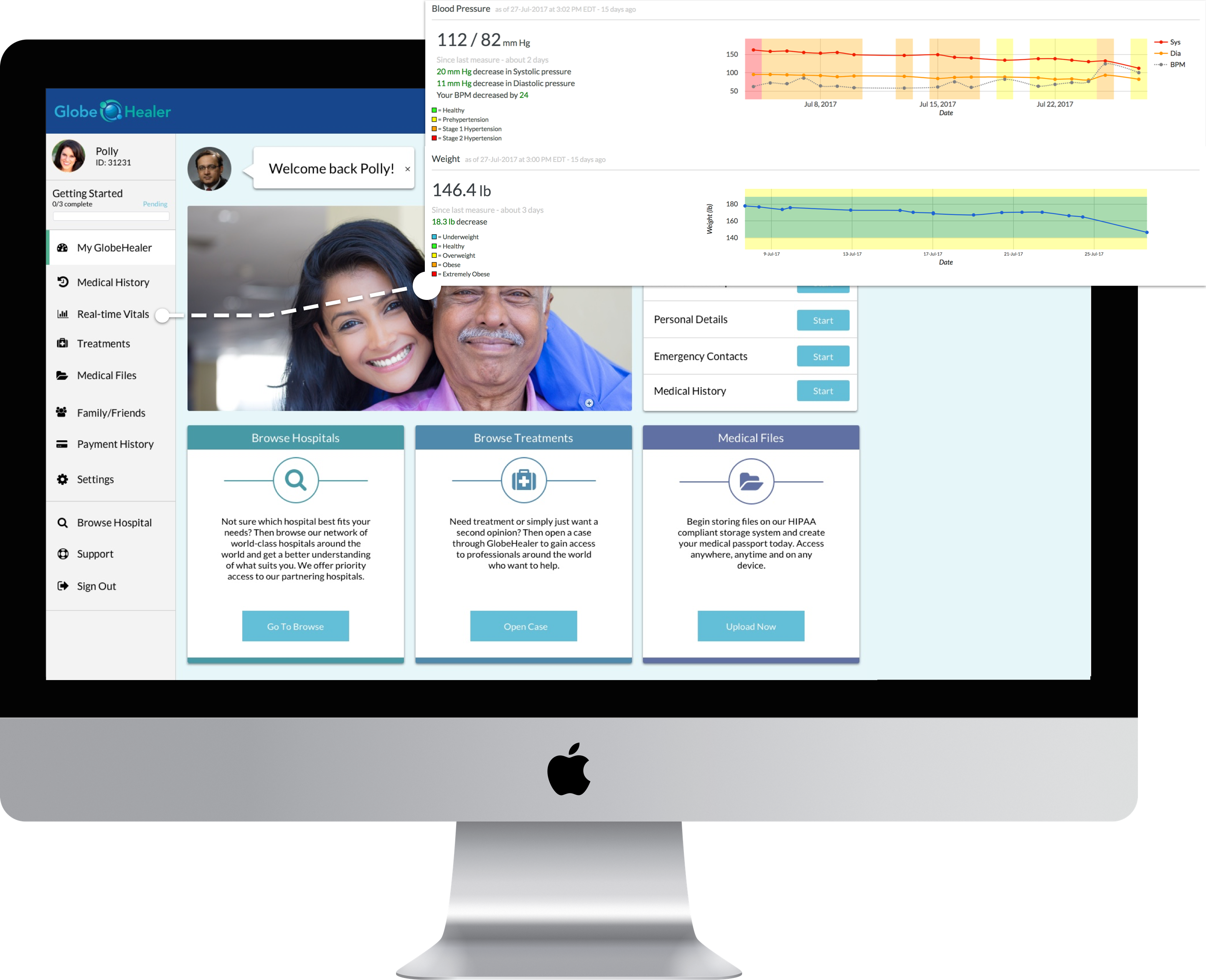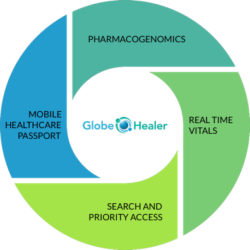 Patient Portal and Healthcare Passport
GlobeHealer's HIPAA Compliant Document and Case Management Platform
Interactive Patient Portal Which Values Patient Feedback
30

Sep

2017

Medicine Scheduler

We are happy to announce our medicine scheduler will be live on our platform this September. It will allow users to manage their medicine and never forget when to take them.

01

Dec

2017

eRetail

We are excited to build out the retail portion of our website, eventually allowing patients to shop for medical products through our site.