Healthcare Simplified
GlobeHealer empowers patients by putting them at the center of their healthcare decision-making and offering them unparalleled control over their treatment.
Solutions That Meet Your Needs
Our team has built a multi-use interactive health portal.
The portal is the foundation of our business and can be used by: patients to manage their day-to-day care needs, businesses to improve wellness, doctors to check in on patients and provide second opinions, and hospitals / insurance companies to better monitor post-discharge health.
Our portal is built for flexibility – connecting with our business partners to enable a variety of services (e.g., remote vitals monitoring, pharmaceutical genomics, prescription medication pricing analysis, etc.,) – all to better serve our clients.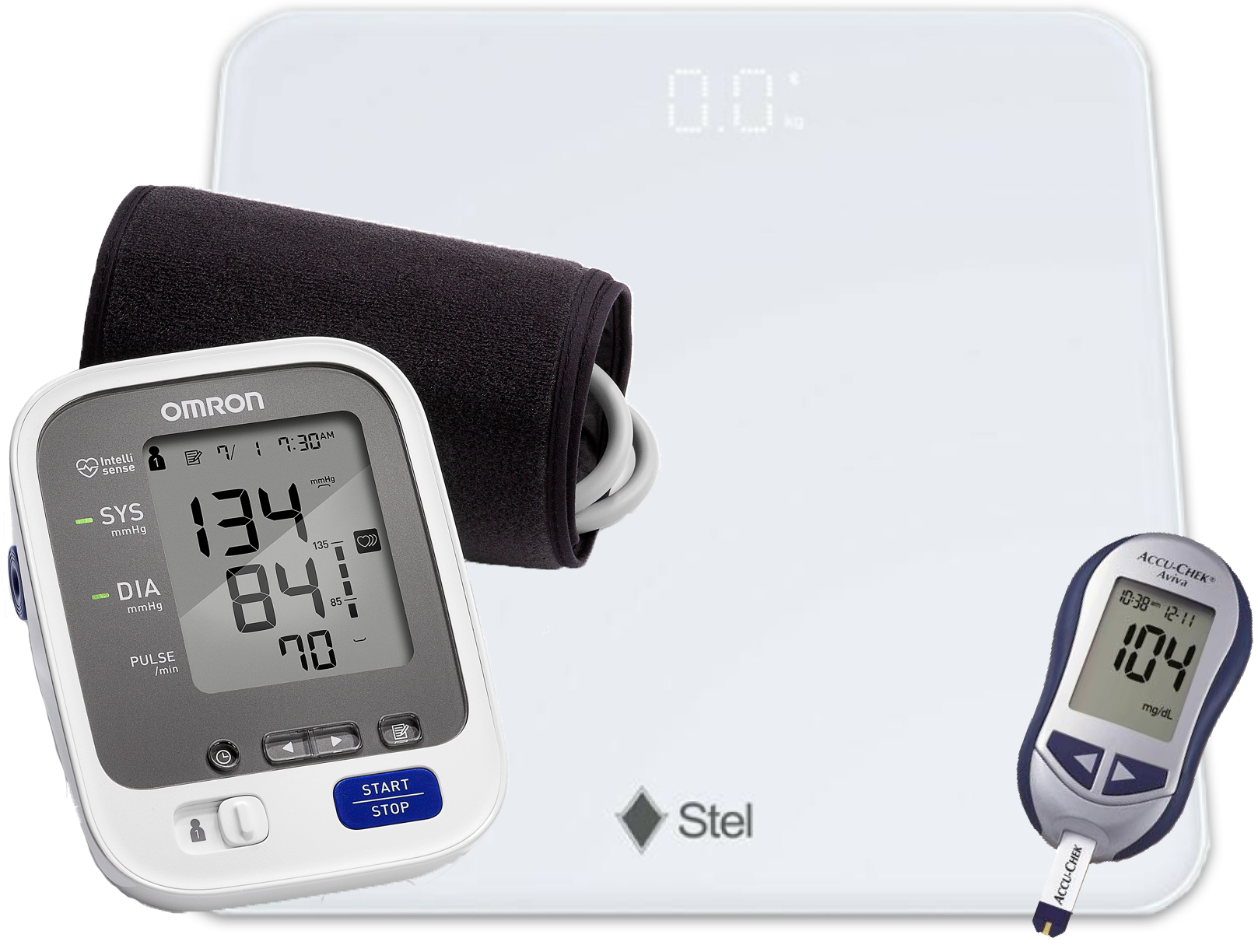 Home Health Devices
Remotely monitoring your health has never been so easy, Stel has created an innovative device which provides patients with more insight into their health.
25

Sep

2018

Medicine Scheduler

We are happy to announce our medicine scheduler will be live on our platform this September. It will allow users to manage their medicine and never forget when to take them.

27

Oct

2018

eRetail

We are excited to build out the retail portion of our website, eventually allowing patients to shop for medical products through our site.