Connecting You to the Best Hospitals in India for Critical Life Saving Surgeries
Liver Transplant  I  Kidney Transplant  I  Cancer Treatment  I  Heart Treatment  I  Orthopaedics
Leave a Query  I  2nd Opinion from the Best Doctors  I  Best Hospitals in India with World Class Doctors  I  Get Competitive Quotes  |  Save Cost
Delhi  I  Mumbai  I  Chennai  I  Hyderabad  |  Bangalore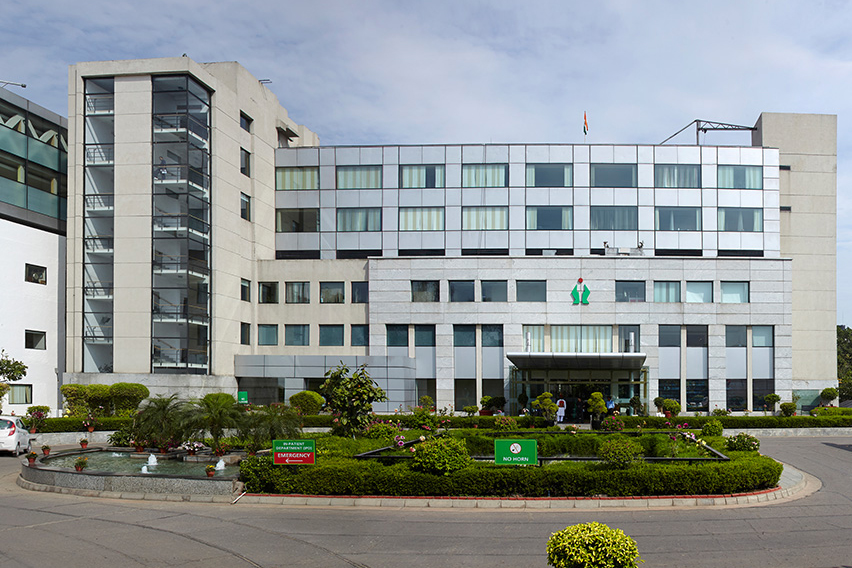 Which Hospital to choose for Surgery/Procedure?
GlobeHealer connects patients to the best hospitals in India. We give you best quotations from hospitals across India. You can choose the best and the most affordable treatment for your loved one.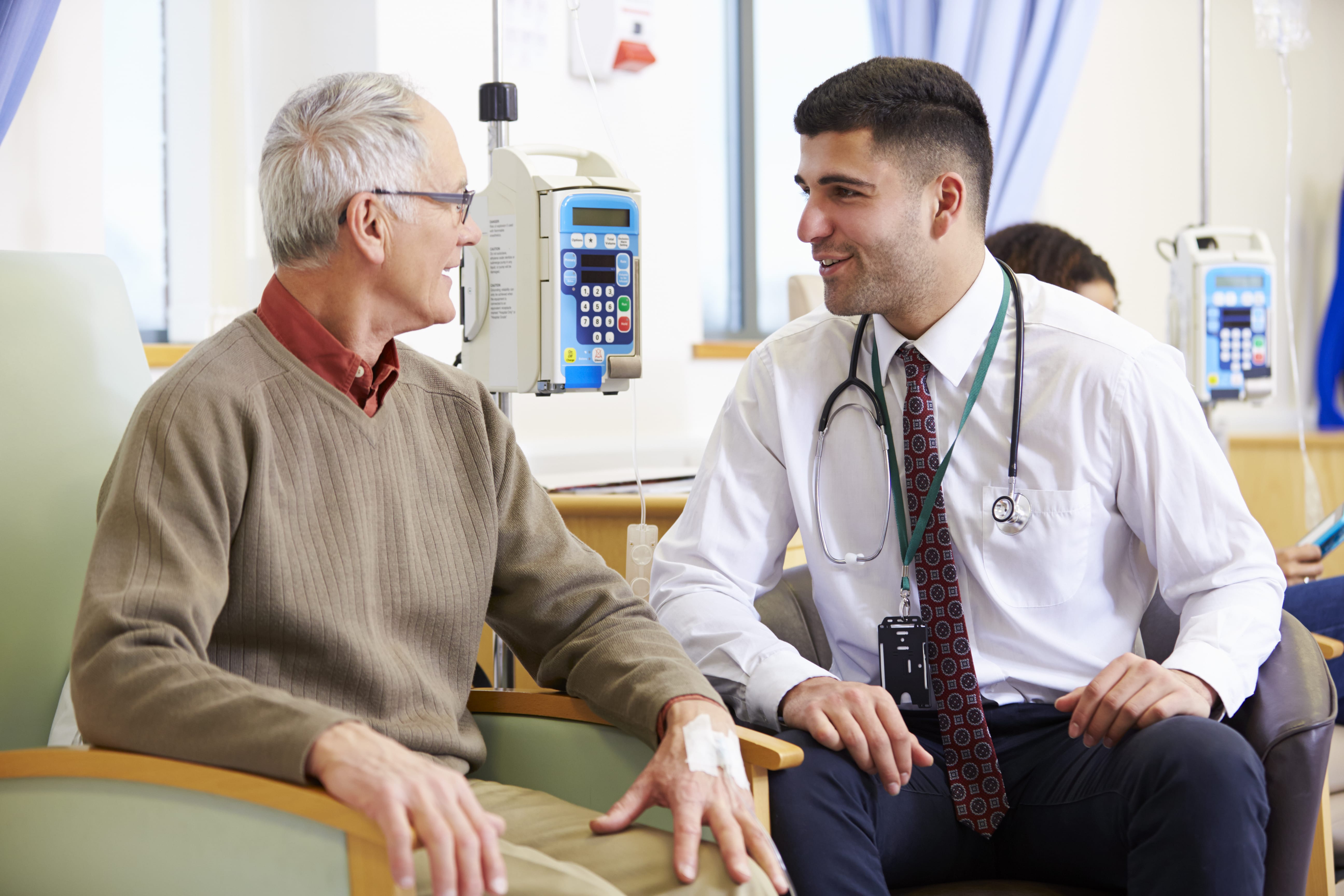 Support during and after Surgery
Our experienced team guides you through the entire process of planning (Estimate, Package cost, Treatment Cost), surgery and post-op care.