We Connect You to the Best Hospitals for Liver Transplant
The success of a liver transplant depends on the quality of the donor organ and also the right facilities, experience and expertise.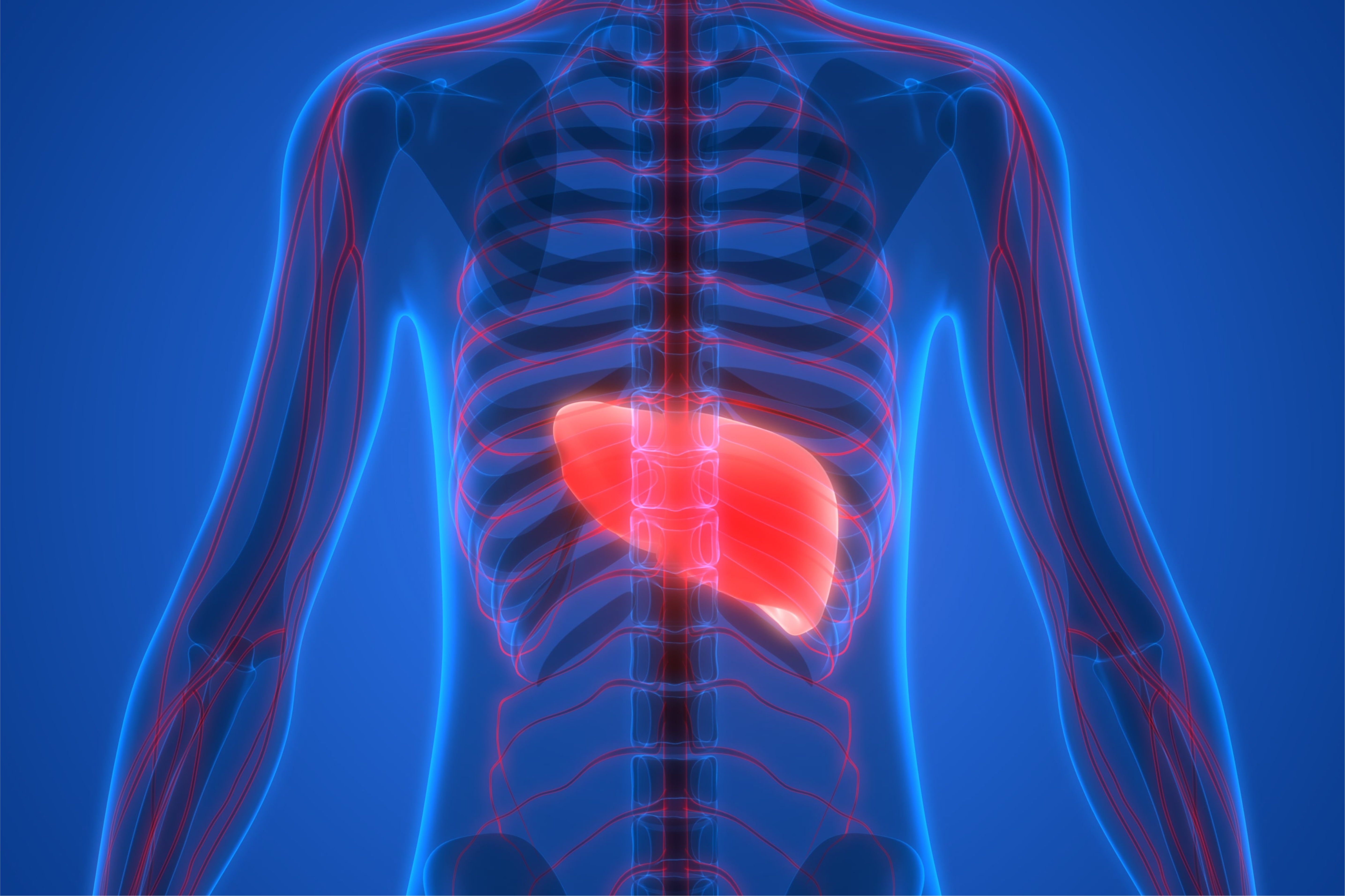 Do you really need a liver transplant?
Our Global Healthcare Experts diagnose the case history and guide you with various treatment options before we plan surgery.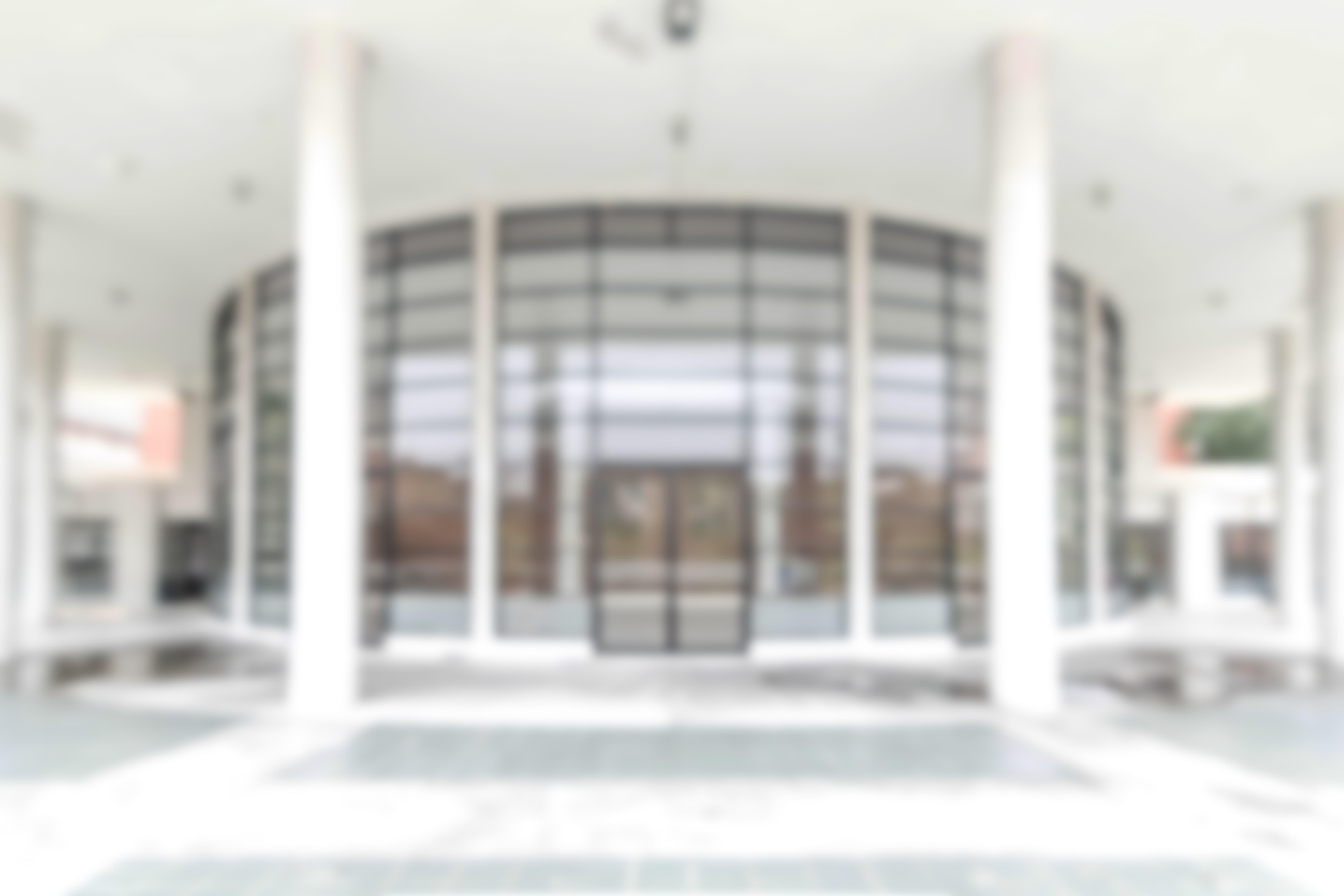 Where to go for Liver Transplant?
GlobeHealer comprehensive care program connects patients to the best hospitals for Liver Transplant in India. We offer the most experienced and affordable hospitals performing liver transplant surgery.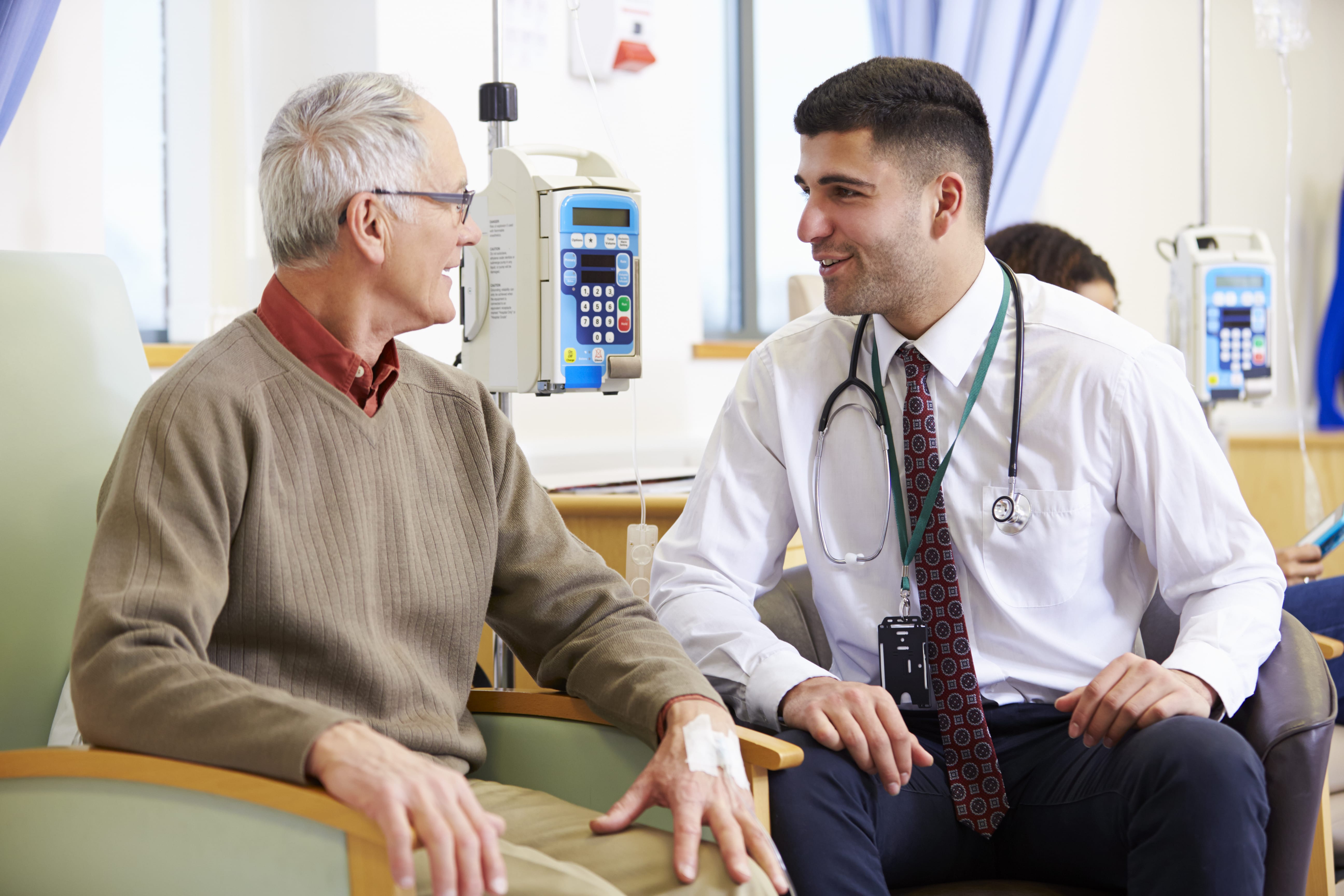 Our Support During Liver Transplant & Convalescence
Our experienced team guides you through the entire process of planning (Estimate, Package cost, Treatment Cost), surgery and convalescence till the time patient has fully recovered.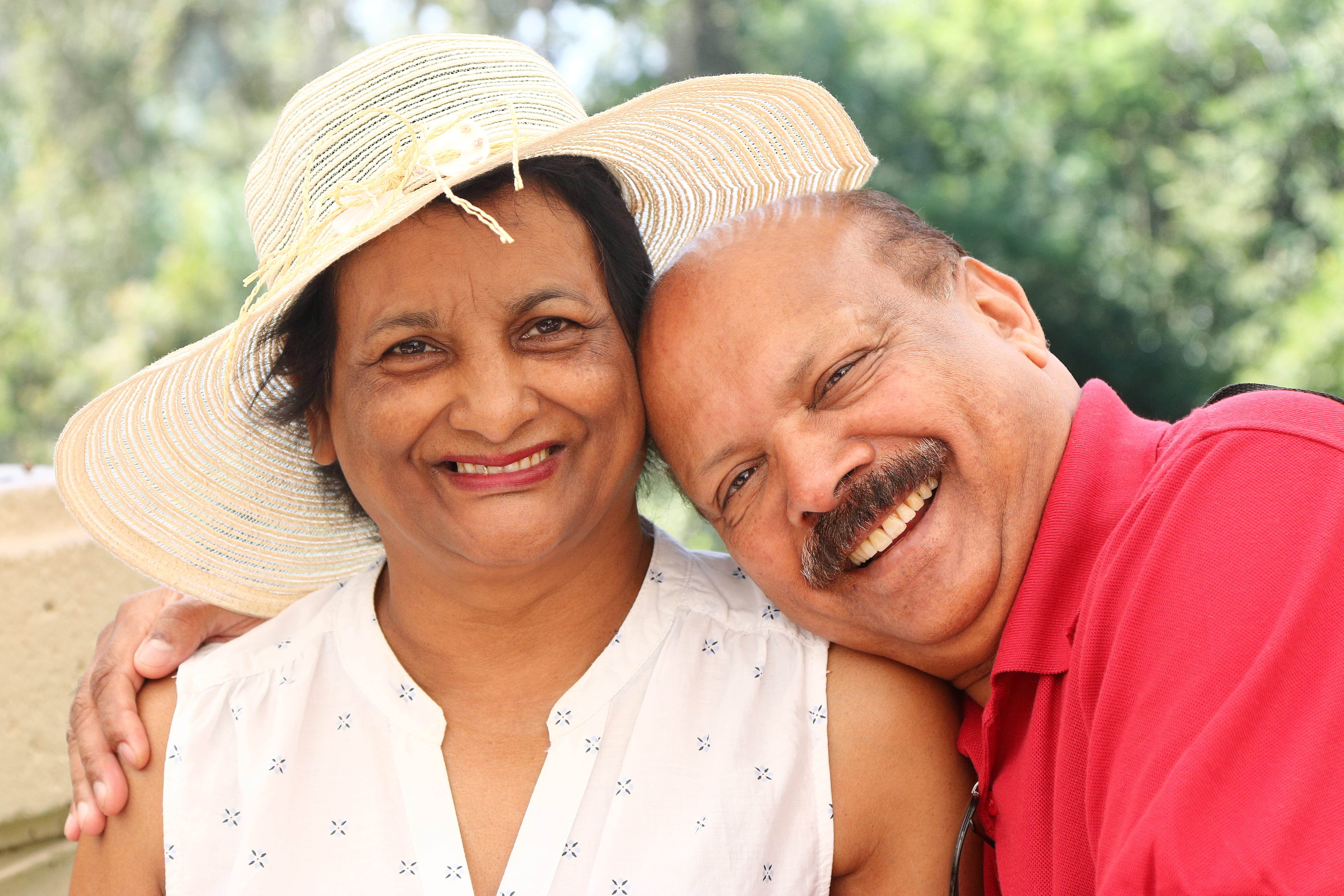 Liver transplant surgeries require meticulous aseptic measures. In keeping with this, we have separate OT facilities with laminar flow.

The centres are equipped with the state-of-the-art technology for liver surgery such as the laparoscopic Argon Beam Laser as well as Tissue Link which are used in combination with other methods of liver resection like CUSA and Laparoscopic Vascular Stapling.

For patients requiring hospitalization, we have a dedicated Hepatobiliary Critical Care Unit, a Hepatobiliary physician on call, anesthesia staff and a specialized OR nursing team.